With daily deal sites like Groupon doing so well, more and more similar sites seem to be starting up. I recently discovered that there are a couple of daily deal sites specific to Connecticut out there.




SavingsClique.com
was started by two Connecticut residents and entrepreneurs and recently launched is February 2011. This deal site offers 50% off deals on local Connecticut businesses. The first deal they offered was for a Bishop's Farm Market in Guilford. I don't think I have ever seen a daily deal for a farm market before so I thought that was pretty cool. This is a great way to discover and support a local business while saving some money. At the moment SavingsClique.com has deals along the shoreline but they are hoping to expand to cover all regions of Connecticut. It is free to sign up and you can earn a $5 credit for every friend that you refer who makes a purchase. NBC Connecticut did a news piece on SavingsClique.com earlier this week, you can
watch the video
to learn a bit more about the site.

The second site I found is
SaveNowCT.com
, which seems to be associated with The Hartford Courant newspaper and FOX CT. The deals are mostly in and around the Hartford area.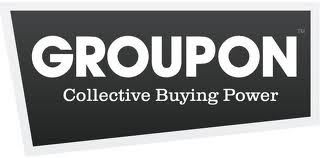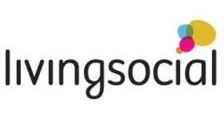 Of course the bigger daily deal sites like
Groupon
and
LivingSocial
also offer Connecticut deals, but I like the two above because they are specifically for Connecticut only. With
Groupon
you can find deals in Hartford and Fairfield County and with
LivingSocial
you can find deals in Hartford and Southern CT. LivingSocial also has a Southern CT Family Edition which is great if you are looking for something to do with your children. Both sites have free smartphone apps so you can check deals when you are on the go.
This post contains referral links.