We are lucky enough to have a farm right near us, less than a mile. We head there every fall for pumpkin picking, a hayride and to check out the animals.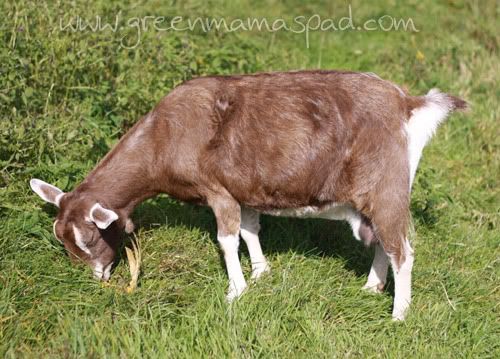 A very pregnant goat, though it is hard to tell from the picture.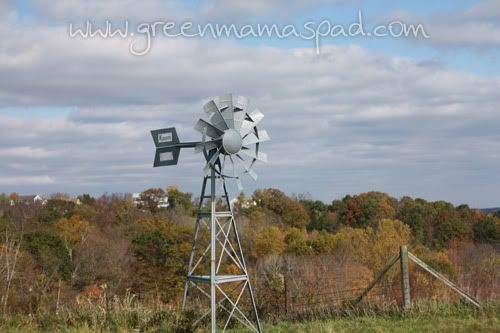 Every farm needs a windmill.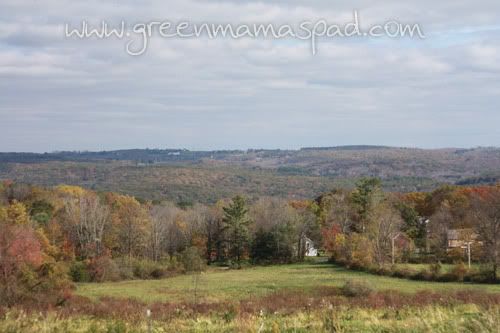 The Connecticut mountainside. Sadly, more and more of the leaves are falling.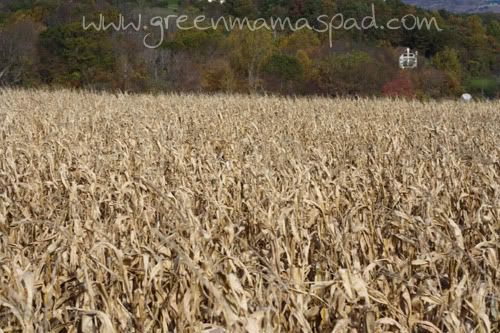 Lost in the corn maze. The boys had a blast in here.