Joss & Main is one of my favorite flash sales sites because everything they have is for the home. I stalk them to see when they have any eco-friendly goodies on sale and today is one of those days!

For 3 days you can purchase Core Bamboo Serveware at a great discount. Their bamboo is 100% organically grown and finished with natural oils. The vibrant colors found on some of their bowls use food safe lacquer made from natural cashew trees. Very cool! I am debating which one of their pieces I want to buy, I like them all!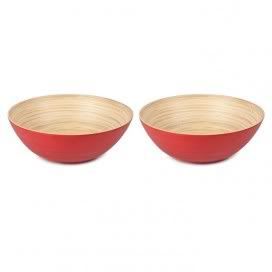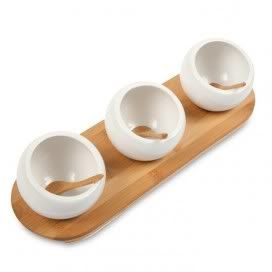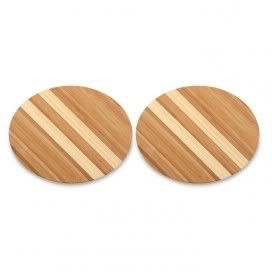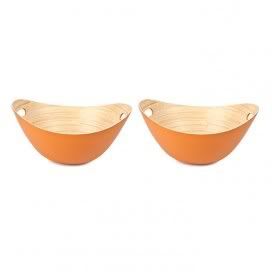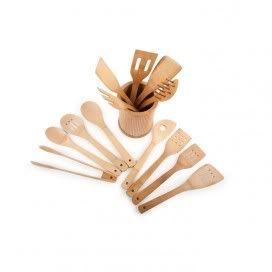 I really love the utensil set but I have so many darn utensil already so maybe a pretty colored serving bowl would be better for me. What do you think? What would you get?