I'm not a real photographer, I just play one on TV this blog. Actually, if there is one thing I am sure of it is that I stink at taking pictures. I have no talent in that department whatsoever. A few years ago my husband bought me an awesome Canon camera for Christmas but I have no idea what I am doing so I still use it as a point and shoot. Some day I would love to take a class to learn how to use my camera better and start taking better photos.

For all of you out there who are talented and take awesome photos, National Geographic and Energizer have teamed up once again to bring you the Energizer Ultimate Photo Contest 2011! The grand prize winner will get to choose their dream trip location from three options: an Alaska cruise of the state's remote wilderness, a Moroccan odyssey spanning the sea to the Sahara or a 12-day journey into the Himalayan kingdom of Bhutan. Wow, that would be a hard choice!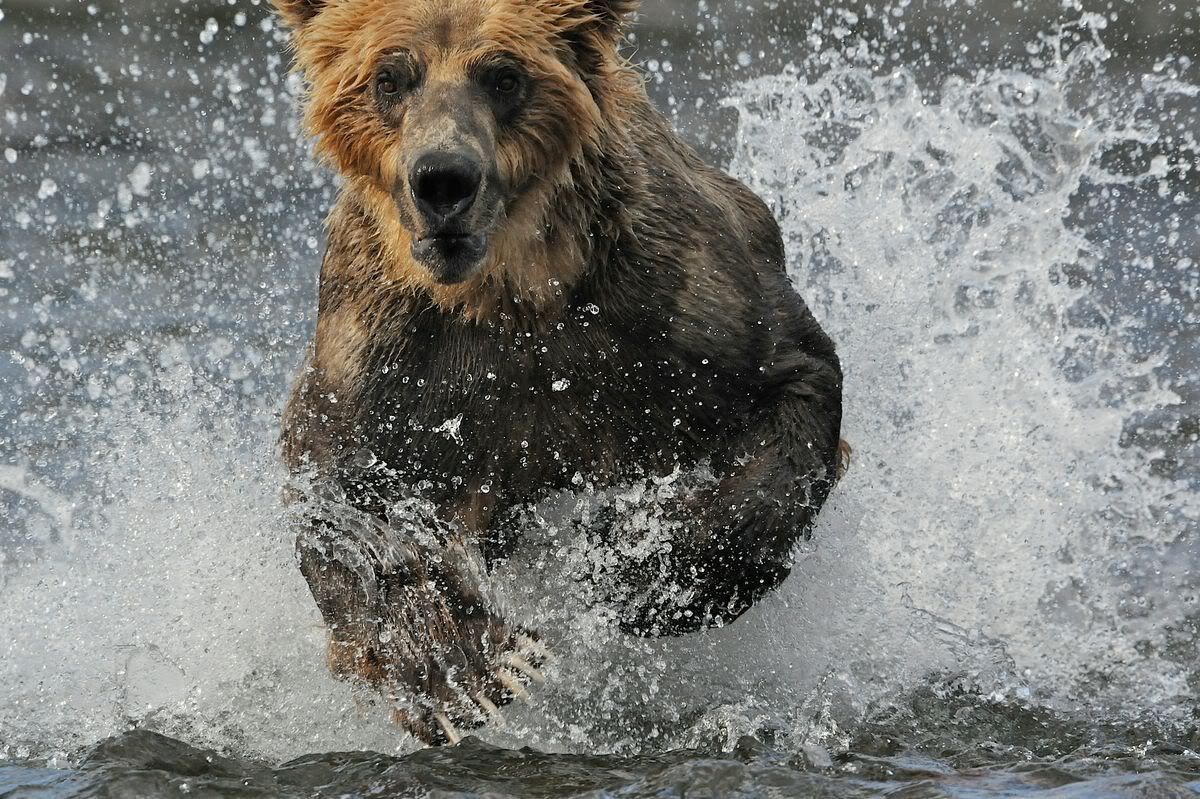 2010 Energizer Ultimate Photo Contest Winning Photo by Barrett Hedges
The program brings together the society dedicated to inspiring people to care about the planet with the company rooted in developing products that offer high performance with more responsibility. Energizer brought the world's first mercury-free alkaline batteries to market, commercially available since 1991, and now Energizer® Ultimate Lithium batteries last up to 8x* longer in digital cameras, so you can use up to 8x fewer batteries and create less waste for the planet. A dedication to performance and responsibility is the backbone of the new communication platform at Energizer called now that's positivenergy™.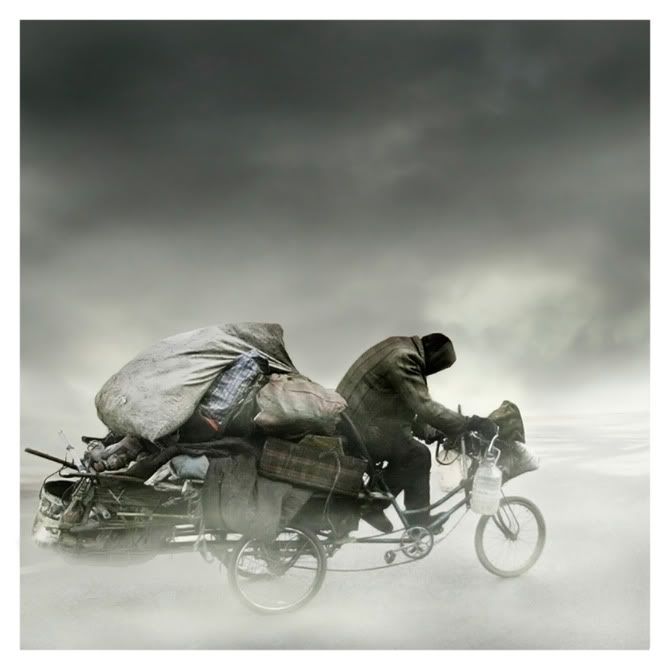 2009 Energizer Ultimate Photo Contest Winner by Bernardo Medina
To enter you must go to
www.nationalgeographic.com/lithium
and submit your best photographs by June 30, 2011. There are six thematic categories and you may enter one photo into each category: animals/wildlife, nature/weather, travel/cultures, family/community, arts/music and action/energy. Jim Richardson, 20-year National Geographic photographer and contest judge, will review all of the submission and then select two finalists for each category. From August 15 through September 15, the public will go online to vote for their favorite in each category. Each of the six category winners will receive a prize pack valued at approximately $1,000. Once the category winners are determined, Jim Richardson will help choose a Grand Prize Winner, to be announced on or about November 8.

Could one of the category winners or even the grand prize winner be you? You won't know unless you enter so head on over to submit your photos and GOOD LUCK!
Please visit www.nationalgeographic.com/lithium for complete details and rules.
Giveaway
One (1) winner will receive a battery-powered desktop mini digital photo frame powered by two Energizer® Ultimate Lithium AAA batteries.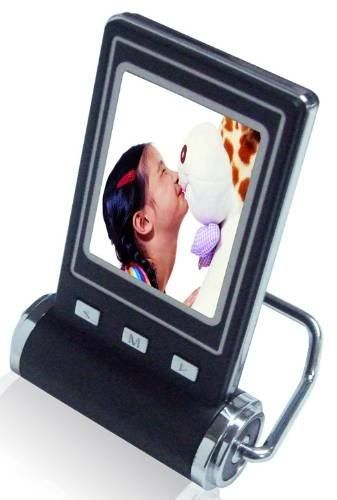 For more chances to win you can visit
The Suburban Mom
!
Mandatory Entry
Tell me what you love to take photos of.
Extra Entries
- Leave me a tip on how to better use my Canon Rebel!
- "Like"
Green Mama's Pad on Facebook
. Please leave me your first name and last name initial to validate. Be sure to say hi to me!
- Share this giveaway with link on Facebook. You can do this once daily. Leave link in comment.
- Follow Green Mama's Pad publicly on Google Friend Connect.
- Subscribe to my RSS feed in a reader or subscribe via e-mail. Your email must validate or it will not count.
- Add my Green Mama's Pad button to your sidebar or add Green Mama's Pad to your blogroll. Leave your blog link.
- Follow
@GreenMamasPad
on Twitter and tweet this giveaway. Tweets are unlimited but must be at least 3 hours apart. Leave link to tweet in comment. You must have at least 50 followers. Please use the following when tweeting:
#Win a desktop mini digital photo frame via @GreenMamasPad. #Giveaway ends 6/17 http://bit.ly/ko5jpH
- Follow
Green Mama's Pad on StumbleUpon
. Worth 2 entries so leave 2 comments plus your StumbleUpon ID.
- Stumble one of my non-giveaway posts and tell me which one. Worth 2 entries so leave 2 comments with your ID.
This giveaway is open to legal US Residents 18+ only and will end on Friday, June 17 at 11:59pm EST. One winner will be chosen at random using Random.org and will be posted on the Winner's Announcement Page. Winner has 48 hours to claim his/her prize otherwise a new winner will be picked. Please leave your e-mail address in all of your comment(s) so I can contact you. I will not share your e-mail address with anyone, it will strictly be used to notify you if you win. Good luck!
I received a gift card for hosting this giveaway