Plum District currently has some fun deals running in Connecticut that I wanted to share. With Spring break coming up in a few weeks, some of these would be great things to do with the kids!


$25 for Pizza, Drinks, Salad, and 100 Tokens at Chuck E. Cheese
$61 value. Plus, 10% of today's Friday Fundraiser offer will benefit the Stadley Rough PTO.
(Danbury, CT)
$13 for 2 tickets to Darwin the Dinosaur at Jorgensen Center for the Performing Arts.
$26 value.
(Storrs, CT)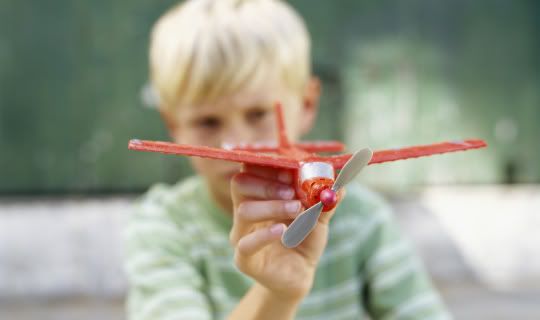 $11 for 2 Admission Tickets to the New England Air Museum.
$22 Value.
(Windsor Locks, CT)
$22 for a 4-Pack of Mini Golf Tickets, Food, and Drink
$48 value
(Simsbury, CT)
$55 for an 8-Person Kids' Party at Rapid Raceway
$110 value
(Plainville, CT)
This post contains affiliate links.