Our oldest son, W, is seven. A little over a year ago he lost his first tooth and I thought I was a darn genius for the Tooth Fairy gift I left him. I had read stories and statuses of children getting like $5 and $10 bills from the tooth fairy and that just wasn't going to happen in our house. Especially not with four kids and four mouths full of teeth. So I came up with the oh so brilliant idea of a re-gifting tooth fairy. You see, I have two big boxes in my attic full of my "vintage" LEGO Star Wars sets. And by vintage, I mean about 12 years old and no longer made. That night when he lost his first tooth, the tooth fairy left him a shiny new $1 coin and one of my LEGO kits. He was thrilled and that made me happy.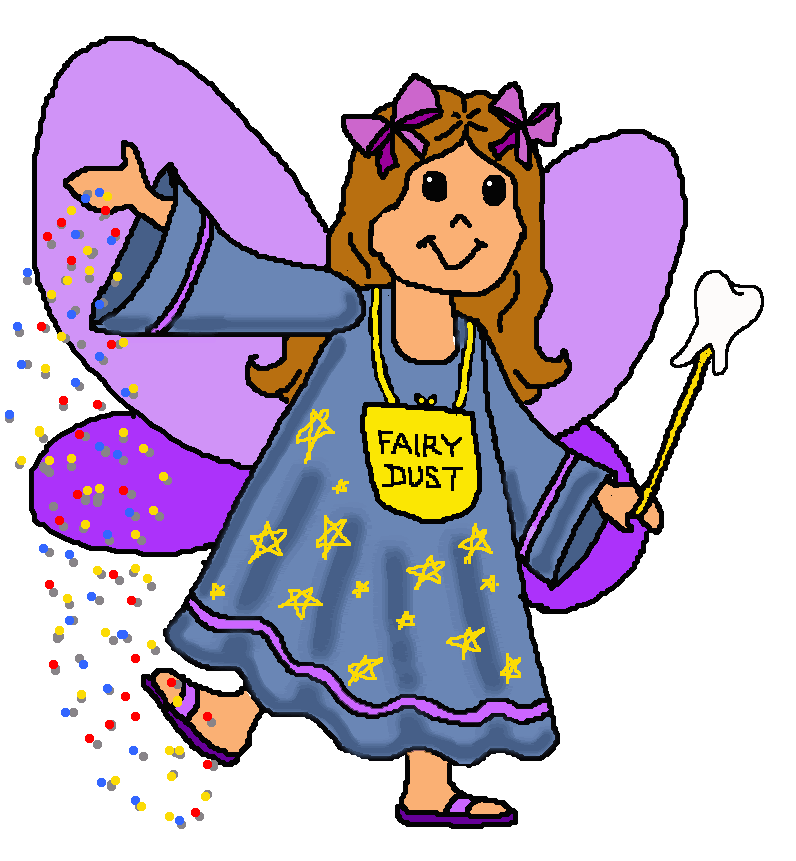 Two nights ago he lost his sixth tooth. And by lost, I mean my husband yanked it out because it was dangling. For every one of the six teeth that have come out, he has received one of my LEGO Star Wars sets and a $1 coin. Because once you start something, you can't stop. Now in theory, this is not a bad idea. It reuses old toys in the attic, costs me nothing (except the $1 coin) and makes the child very happy. I still think it is a good idea... if you have just one child. Maybe two.
After the tooth fairy placed the recent prize under his pillow is when it hit me. I don't have one or two kids, I have four. I know I have enough LEGO kits to get through all of W's baby teeth - but then what do I do with the next three kids? I am not running out and buying new LEGO sets for all of them, but if they don't get the same things their big brother got, they will be devastated. I have completely set myself up for disaster. I wish I had started off with just the $1 coin and no toys at all. Me and my big ideas.
So now I am rethinking this and trying to come up with a better game plan. What do your kids get from the tooth fairy?