As I was digging through old photos to find something for today, I came across some pretty neat shots from our honeymoon almost 7 years ago. These are in San Juan, Puerto Rico- one of the stops on our cruise.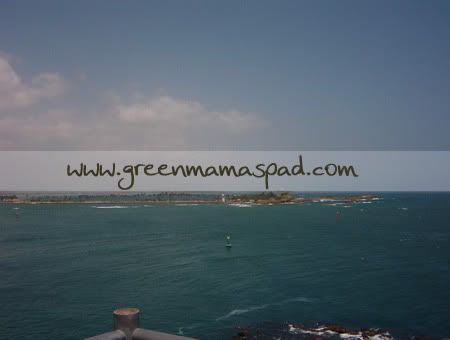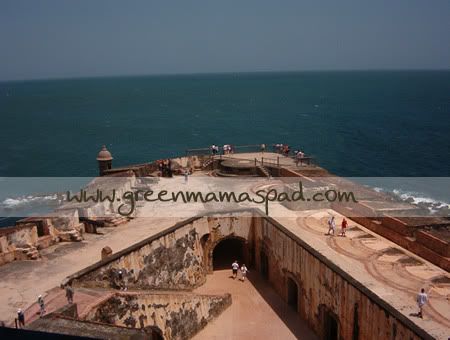 Now while I have you here, let me take a moment to BEG you for some votes for the Dick's Sporting Goods "Starting Lineup" Twitter contest. If you are up for it, here is what to do (and you can do it daily if you are feeling generous):
1. Follow
@dickssportcmo
on Twitter. This is mandatory or your votes won't count.
2. Tweet this:
@dickssportcmo I nominate @GreenMamasPad for the #startinglineup because she is a sports loving mom of 4 boys!
Thank you and happy Wordless Wednesday!