If you have done any remodeling or do-it-yourself projects in your home then you have also been faced with the somewhat daunting task of picking the perfect paint color. I have to admit, picking paint is quite difficult for me because the amount of options is quite overwhelming. When we were doing a dining room makeover a few years ago, I spent weeks trying to decided on a color. And since I was going for a color that was somewhat unconventional for me (think pumpkin), that made it all the more difficult.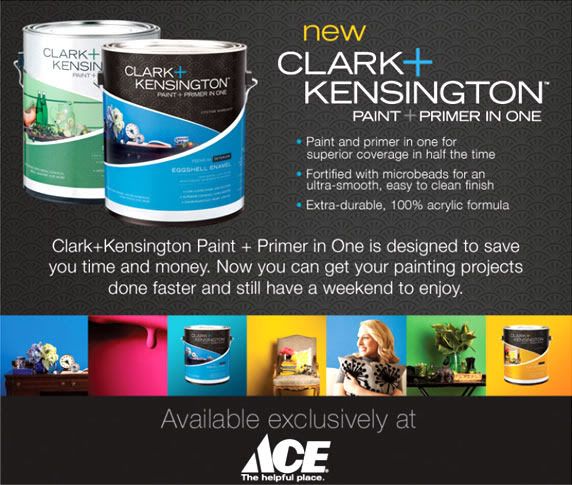 Ace Hardware can help you
Find Your Soul Paint
with their Chris+Kensington paints! It is a paint and primer in one that gives superior coverage and is also low VOC (so important!). My Soul Paint is Purple Energy, what is yours?
This post has been brought to you by Ace Hardware.