It has been one week since I started my No Sugar No Grains lifestyle (I refuse to call it a diet) and I have definitely seen some positive changes. Avoiding sugars and grains hasn't been too difficult, I've been eating way more proteins and veggies which is a great thing. I have not eaten a single grain, which is challenging when you are surrounded by pasta, bread, crackers, etc. and the only sugar I have been consuming is a little bit in my coffee and sometimes in salad dressing. My next step is researching some yummy NSNG meal ideas and recipes so I don't get bored with what I'm eating. This is where my new NSNG Pinterest board will come in handy.

So without further ado, let's get to the numbers.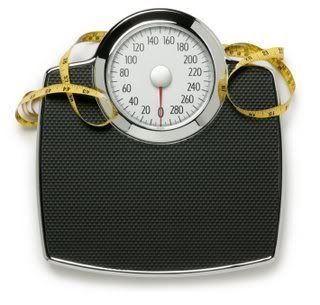 Date
Weight (lb)
Waist (in)
Hips
Thigh
Arm
Day 1
7/9/13
149
35
42
25.25
12
Day 8
7/16/13
145.5
34.5
41.25
24
12
Difference

-3.5 pounds
-.5 inch
-.75 inch
-1.25 inches
0
OK, so I am thrilled with my one week results! I honestly wouldn't believe these numbers if my new shorts weren't falling off of me yesterday. I expected to lose a few pounds right off the bat, but I was not expecting to see any inches come off. So that is a nice surprise for me. With such a great change in just one week, I can't wait to see what a month will do!
And yes, I realize I should be posting a before picture, but I'm not sure my ego could handle that. It's one thing to post my numbers without a horrifying photo to go with it. But I'll think about it.
Who else is working on fitness and weight loss this summer? How is it going?